Skull & Crossbones Cheeze Round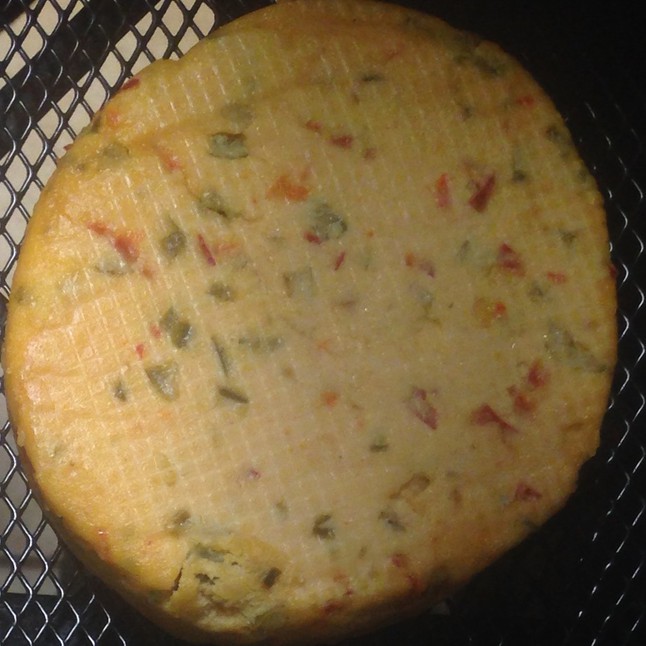 Skull & Crossbones Cheeze Round
***Caution*** This is our super hot Skull & Bones vegan cheeze round. Not for the faint of heart.
Ingredients: Organic Cashews, Organic Coconut Oil, Organic Cultures, Nutritional Yeast, Mustard, Sea Salt, Onion, Garlic, Paprika, Ghost Pepper, Habanero Pepper

Orders must be placed 1 week in advance for local delivery or shipping. Shipments are made once a week. minimum order of $35 required for retail orders.

Local deliveries in St. Louis Metropolitan area are St. Louis City, Webster Groves, Richmond Heights, Maplewood, Clayton and University City.